Jimmy has been kind enough to drag a safe with him when he joined the crew. It's stuffed to the brim with must-have-right-now loot. Inside the safe you'll find 16 fresh weapons skins including 6 Commons, 4 Uncommons, 3 Rares, 2 Epic and 1 Legendary. All with that hardcore oozing, sci-fi dripping signature look!
The Drill and the Safe can be obtained in the Card Loot Drop when you've completed a heist. You can also purchase, sell and trade Drills and Safes on the Steam Marketplace. Common
Copperhead
Chimano 88 Pistol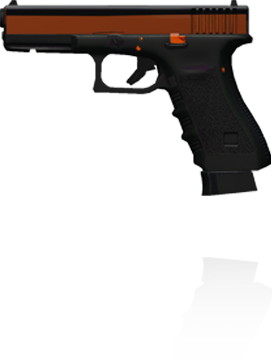 Tor-999
Cobra Submachine Gun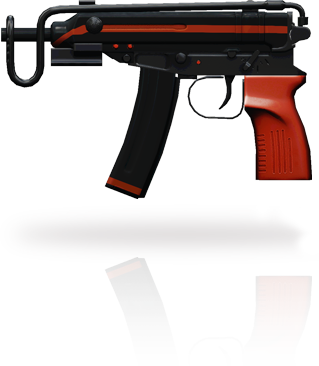 AdHoc Mono
AMCAR Rifle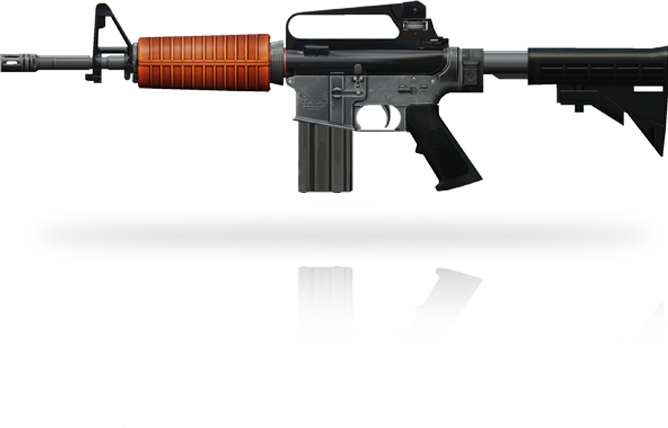 Velox
Uzi Submachine Gun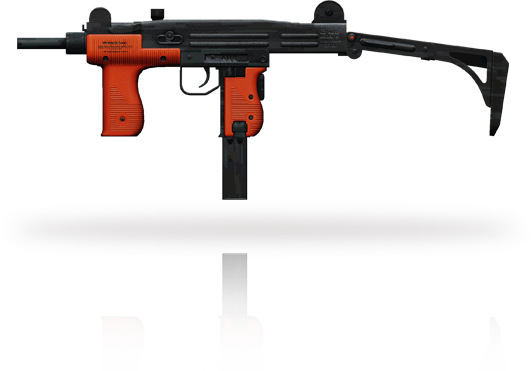 The Axiom
Falcon Rifle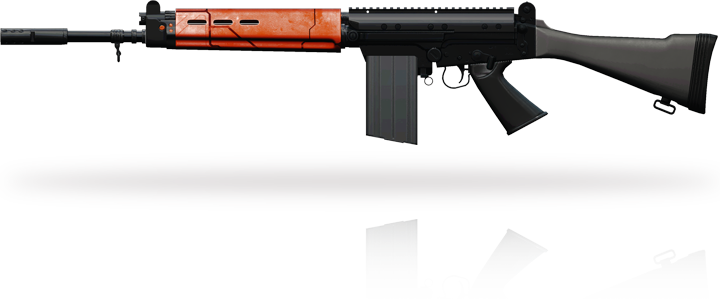 Twin Chip
Akimbo Interceptor 45 Pistols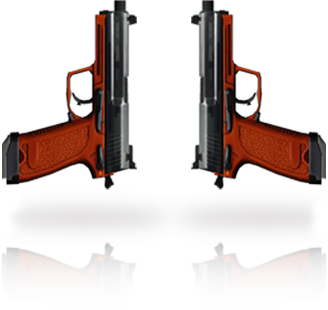 Uncommon
Lux CQC
GSPS 12G Shotgun

Aggrocinn
Baby Deagle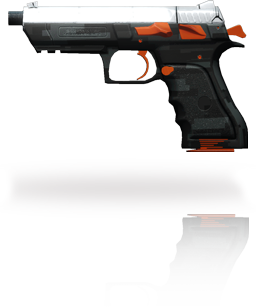 Vix CQC
M1014 Shotgun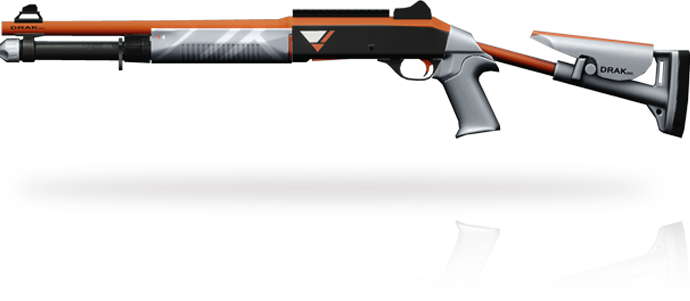 OmniBow
Pistol Crossbow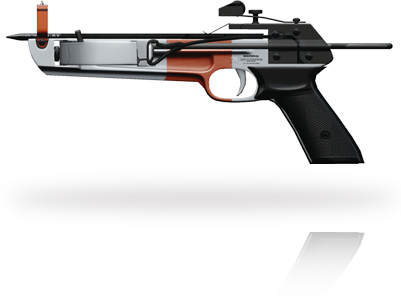 Rare
Efflux
LEO Pistol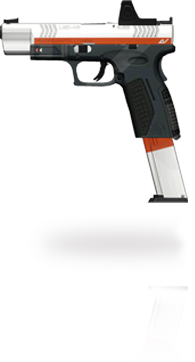 Novus Paradox
Para Submachine Gun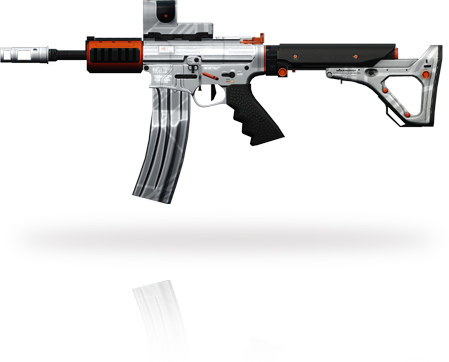 IMUR Spotter
Gewehr 3 Rifle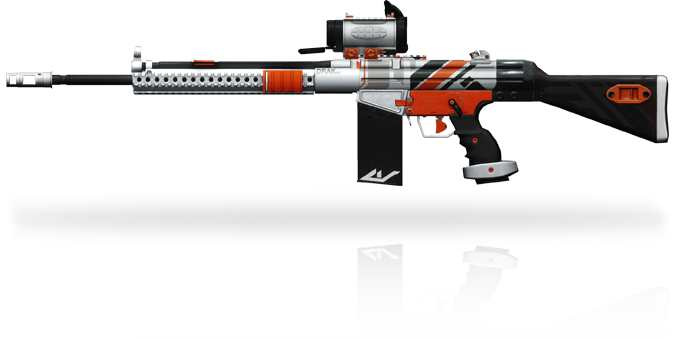 Epic
Dax CQC
Joceline O/U 12G Shotgun

AtomAtom
GL40 Grenade Launcher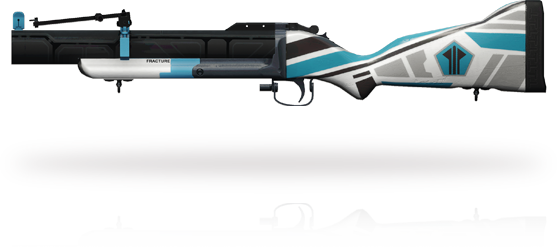 Legendary
Astatoz
AMR-16 Rifle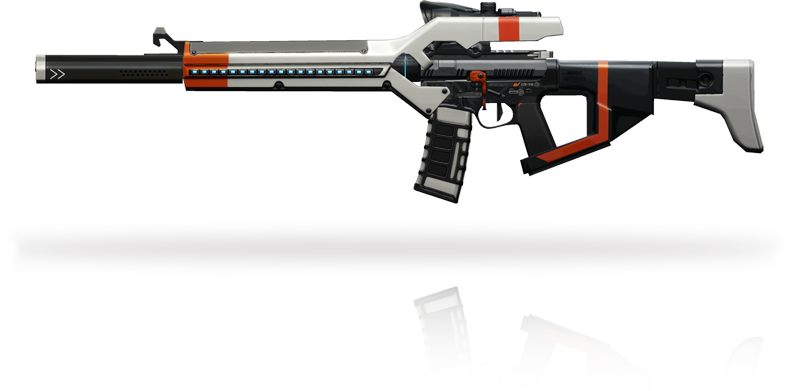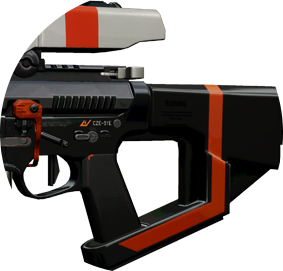 The AMR-16 wasn't really all it could be, and as the future is at our doorstep it was due for an upgrade. Only a few grams of Astatine exists on the Earth, but Jimmy managed to get some. This radioactive substance amped the AMR-16 and transformed it to the Astatoz. The only problem is that Astatine is a bit unstable - but also deadly. So proceed with caution.

General
Fixed a graphical issue where the hand would clip with the gloves when playing as Jimmy and using Electrical Brass Knuckles, 350K Brass Knuckles and Specialist Knives
Fixed a graphical issue where the arm would look broken when playing as Bodhi or Jimmy and using the Lion's Roar Rifle
Fixed a graphical issue where the fingers would clip with the weapon when using the Electrical Brass Knuckles
Fixed an issue where guards sometimes didn't spot broken cameras
Sound
Increased the distance for hearing third person footsteps to 20 meters
Fixed the sound when using a key to open the metal doors in the vault on the Golden Grin Casino Job
Achievements
Fixed an issue where the "Crazy Ivan" achievement was obtainable on normal and hard on the Boiling Point Job
Changed the "Pacifist" achievement to not trigger if any civilians were killed
Level
Fixed an issue where Jimmy's voice lines weren't played when successfully completing the Murky Station Job
Fixed a couple of issues where loot bags could get stuck on the railings on the Murky Station Job
Fixed issues related to the guard patrols on the Murky Station Job
Added additional respawn spots for bags thrown in the water on the Murky Station Job
Turned off the red lights inside the trains until they are first opened
Changed the font on the info board on the Murky Station
Moved some boxes to avoid the player getting stuck on the Murky Station Job
The objective will now update correctly upon picking up the first EMP part on the Murky Station Job
Fixed an issue on the Murky Station Job where players couldn't open the control panel hatch on the trains while using an ECM Jammer
Fixed a hole in the roof of the lab in the Boiling Point Job
Fixed an issue that caused a black line floating in the air through the forest area of the Boiling Point Job
Fixed an issue that caused a texture to change when dominating Russian mercenaries on the Boiling Point Job
Fixed an the issue where Russian mercenaries would sometimes speak English in the Boiling Point Job
Fixed an issue where enemies could get stuck and not find the players on the Boiling Point Job
Increased the enemy spawn rates in the lab of the Boiling Point Job
The C4 bag will now disappear after a player has interacted with it on the Boiling Point Job
Fixed a collision so the player's camera will not shake when walking next to one of the walls outside the house in the Counterfeit Job
Fixed a collision so the player's camera will not shake when walking on the hedges on the Counterfeit Job
Moved one of the clues that spawn on Death Wish so that the vent above can't land on top of it on Day 2 of the Big Oil Job