The second and final mask update for COMPLETELY OVERKILL Pack owners has arrived! It contains five more Mega Masks:
Mega Doctor Crime, Mega Grin, Mega Mark, Mega Watcher, and Mega Gage Blade.
These masks are only available for owners of the COMPLETELY OVERKILL Pack.
The COMPLETELY OVERKILL Pack was a limited DLC, which is no longer available for purchase.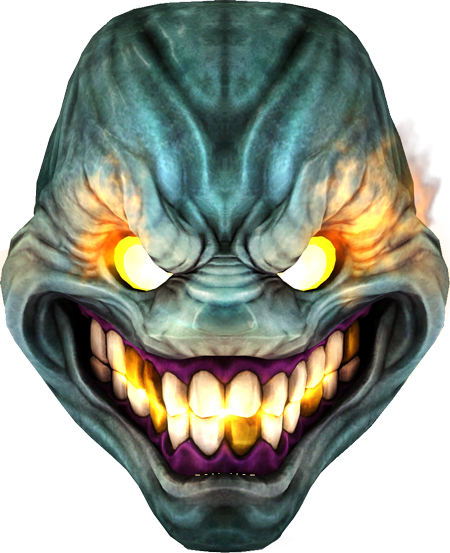 The Grin was once the face representing a man's breakdown as he had to accept defeat. But now the times have changed, and the same man is back again, stronger than ever before. Rejuvenated and ready to take on the world with a determined fierceness and cunning, the mask still represents the face of a mad man, but a mad man that is winning.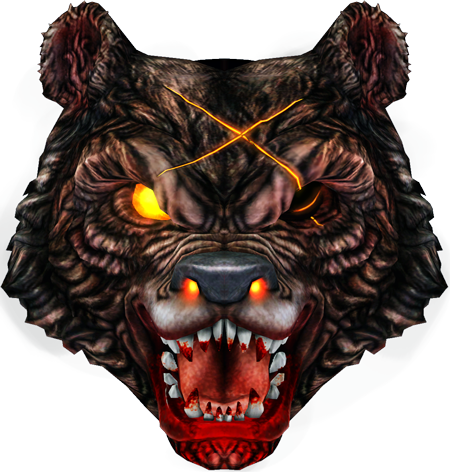 The mask is modeled after a legendary bear that was known to terrorize humans and other animals in an Eastern land far, far away. The story is wildly popular in the criminal underworld, and getting compared to the fierce beast is considered a great honor, reserved only to the greatest and most ruthless criminals.