Weapons & Mods
The smuggler Jiu Feng has been developing a good business relationship with the Payday Gang, especially after their profitable collaboration in stealing the gold dragon statue. He's recently shipped in a cargo of prime quality weapons from the Far East and Russia, all of which are being offered to the gang for purchase.
The Jiu Feng Smuggler Pack 2 includes a sniper rifle, an assault rifle with an underbarrel grenade launcher and an SMG (the latter with akimbo option), along with 10 mods and 10 weapon colors. It also includes a new electric grenade for use as a throwable or with the Ketchnov Byk-1 assault rifle (the throwable version is also available separately for free through an in-game achievement).

Káng Arms X1 Sniper Rifle
Mods:
KA-ZD1A Long Barrel
KA-ZD1A Short Barrel
KA-ZDM2 Extended Magazine
KA-ZD032 Iron Sight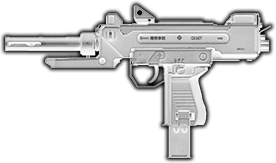 Miyaka 10 Special Submachine Gun
Mods:
MS10 Short Barrel
MS10 Comfort Wood Grip
MS10 Speedmag
MS10 Tactical Stock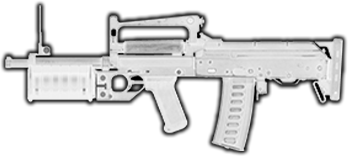 Ketchnov Byk-1 Assault Rifle
Mods:
K-1 Suppressor
K-1 Speedmag

Káng Arms X1 Sniper Rifle
A Beast from the East - this high tech precision sniper rifle is the epitome of modern Chinese military design, allowing you to pick off targets at will from a comfortable distance.
Miyaka 10 Special Submachine Gun
This Japanese-designed compact submachine gun is the perfect tool for extended close quarters skirmishing, be it in a San Francisco back alley or in the corridors of a mazy bank building. And if you feel like really laying it on, you could bring two and use them akimbo.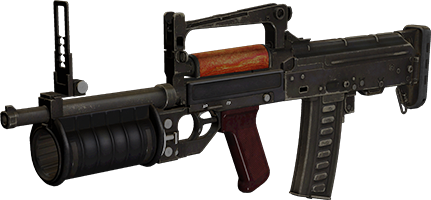 Ketchnov Byk-1 Assault Rifle
This Russian friend is one to count on in troubled times. It's got it all and will never leave you hanging. A well-designed assault rifle with the added bonus of an underbarrel grenade launcher. Load it up with the electric grenade and watch the sparks fly!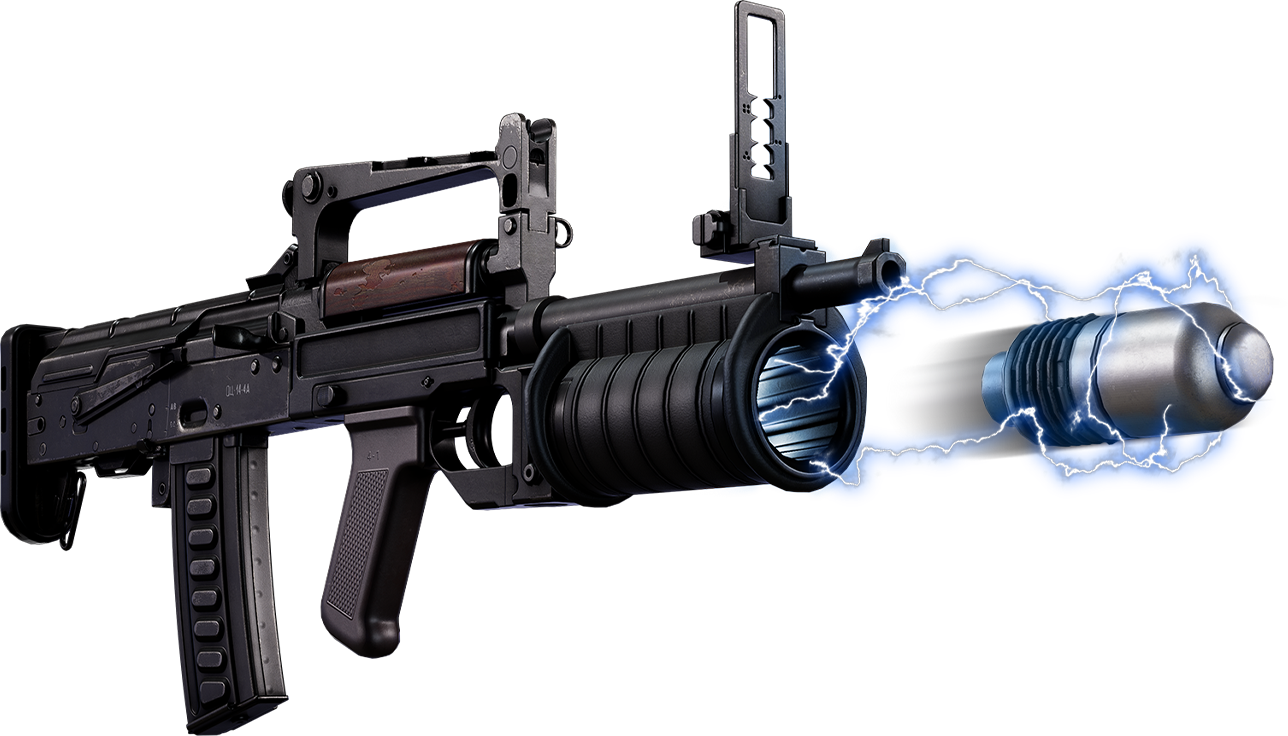 Weapon Colors
The following Weapon Colors are included in this DLC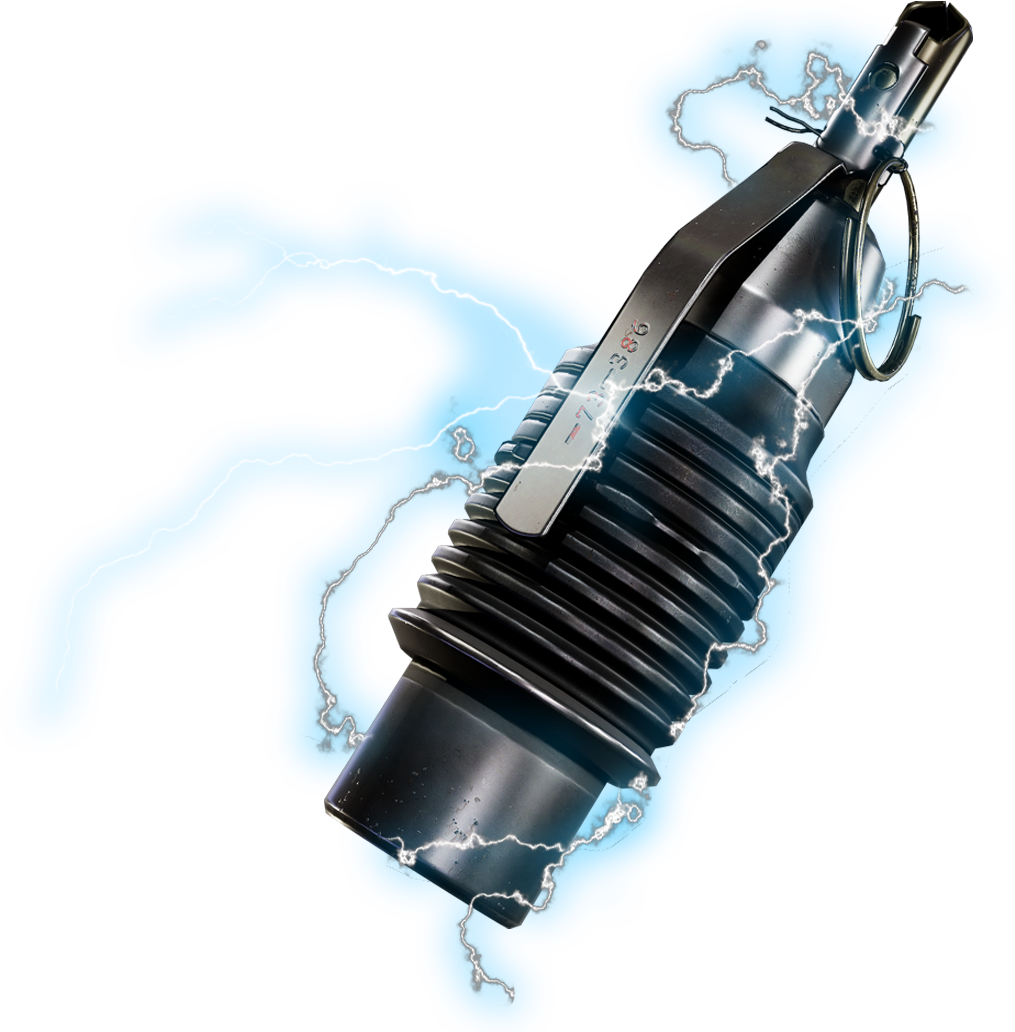 Electric Grenade
The electric grenade is a dream come true for any bright-eyed heister. Toss one of these little babies at your enemies and then watch 'em sparkle and sizzle like a pile of mistreated household appliances.
It can be used either as a throwable grenade or with an underbarrel grenade launcher such as the one sported by the Ketchnov Byk-1 assault rifle.