The Heist
After successfully stealing a priceless dragon statue from the Golden Dagger triad, the Payday Gang is reminded that violent actions can have violent consequences, and sometimes for others than yourself. It's time to hit the San Francisco docks and rescue a friend in trouble.
Hitting a complex of triad-owned warehouses in the docks district, the objective is clear: get Vlad out alive.
The heist is available in both stealth and loud, and has a variety of preplanning options to allow players to customize their approach.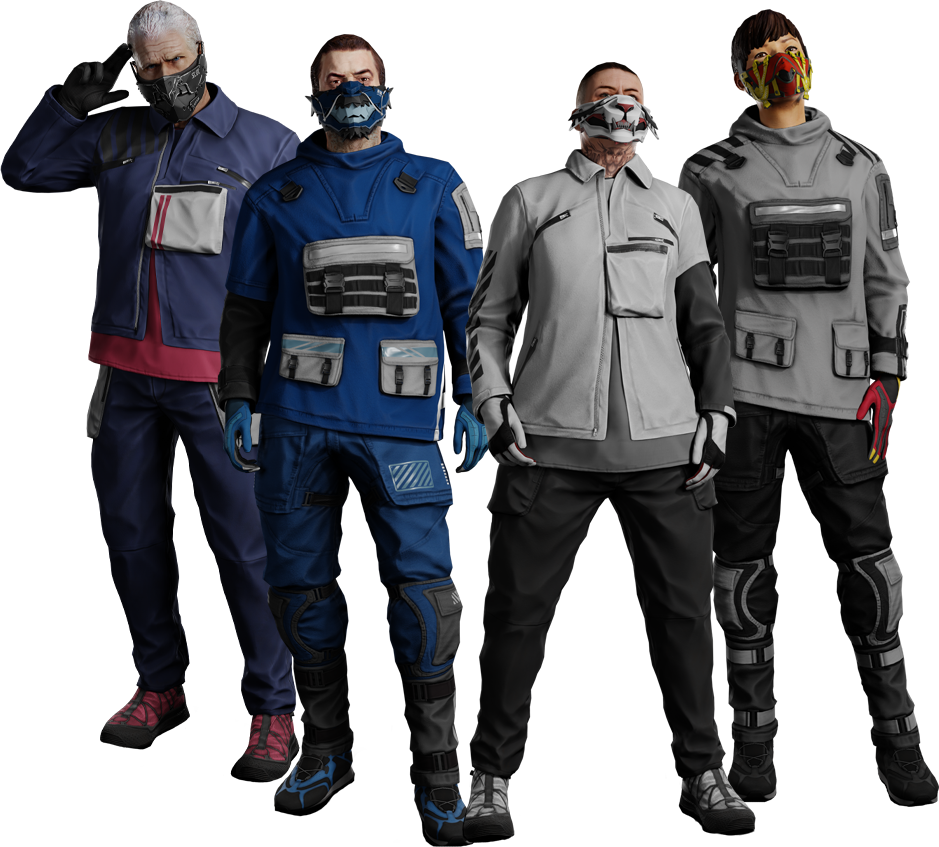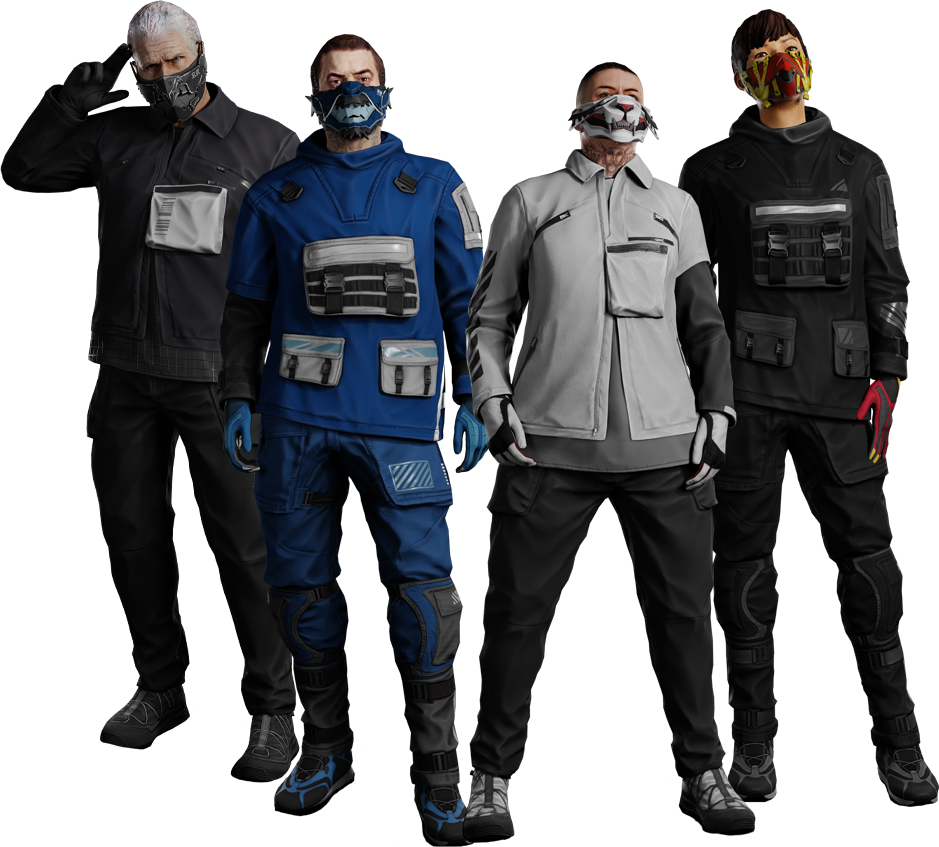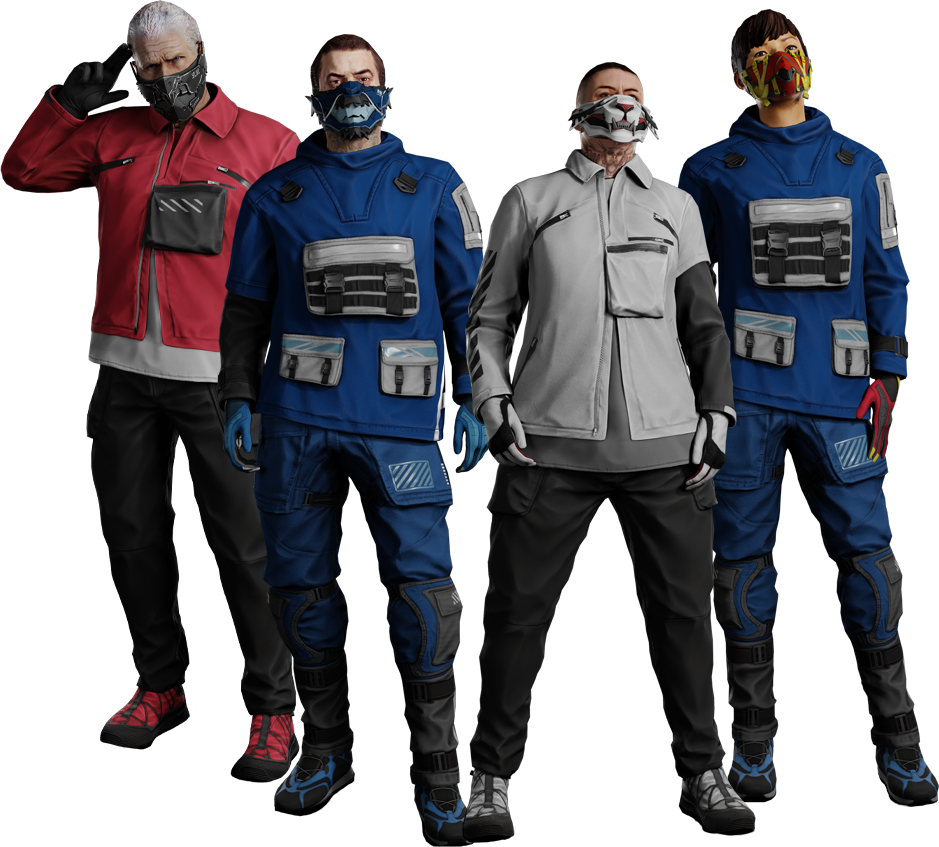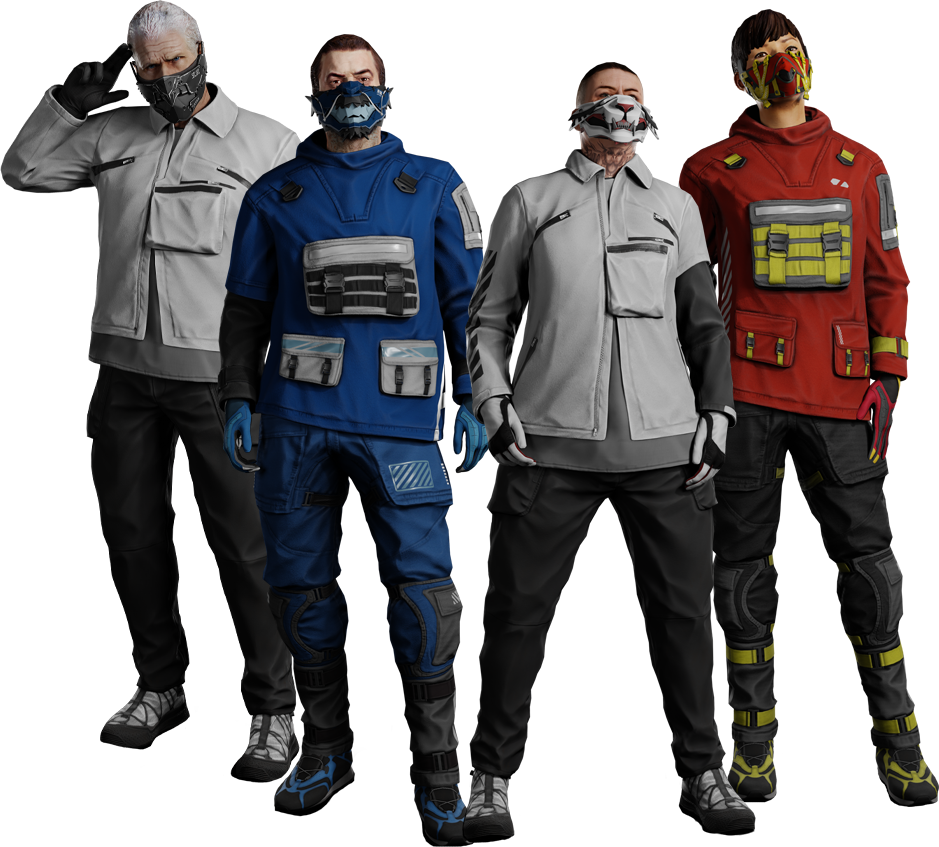 Guardians Tailor Pack
As part of their Chinatown adventures, the Payday Gang are acquiring new threads to fit the occasion! The Guardians Tailor Pack includes modern streetwear as well as four masks based on Chinese mythology.
Ripstop Tactical
Ripstop Casual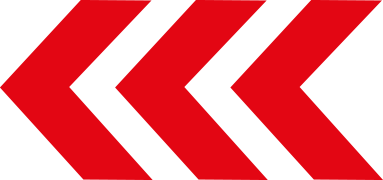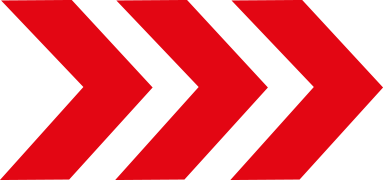 白虎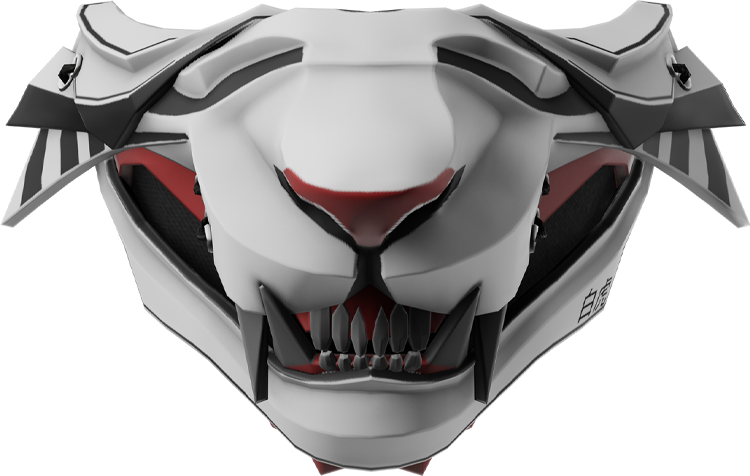 White Tiger
南方朱雀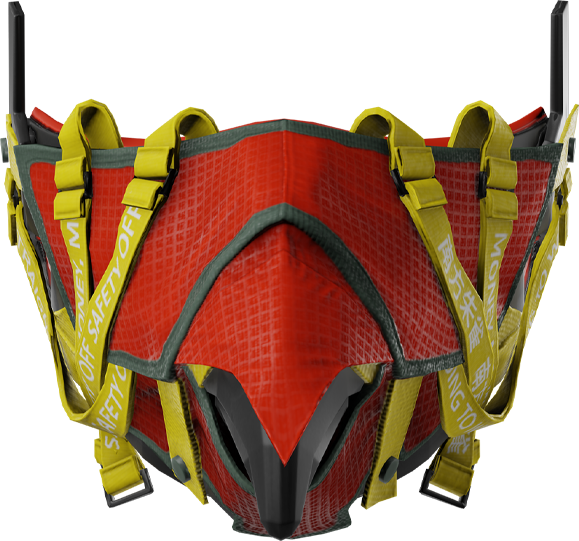 Vermillion Bird
青龍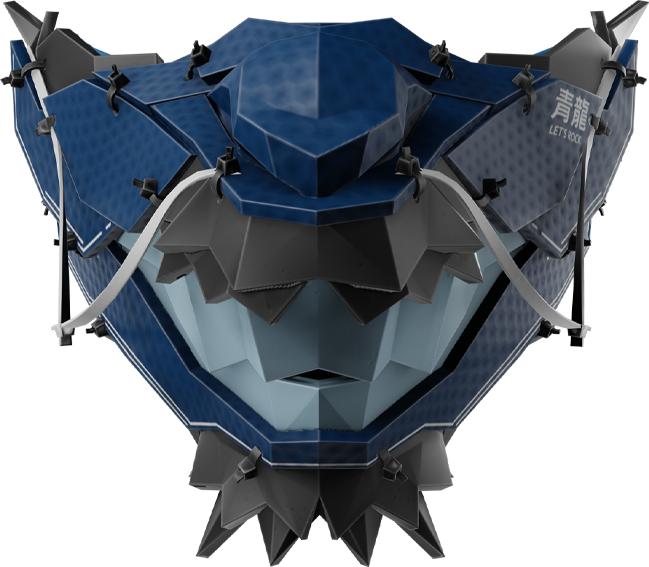 Azure Dragon
北方玄武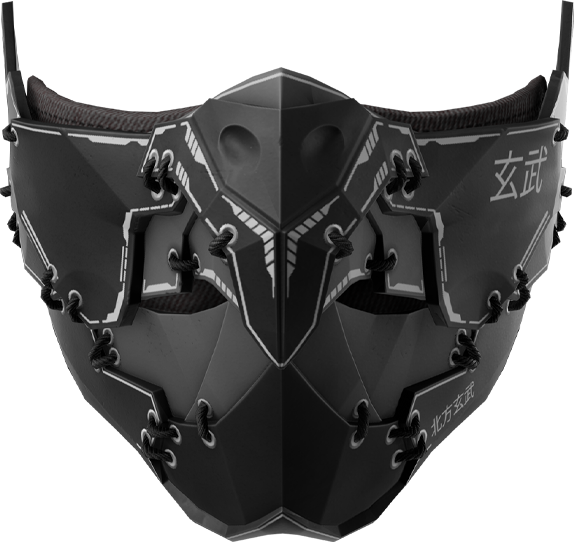 Black Tortoise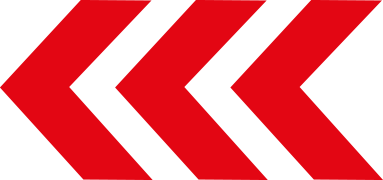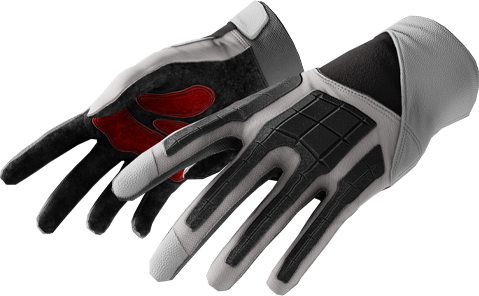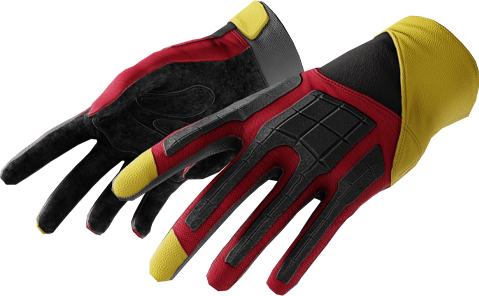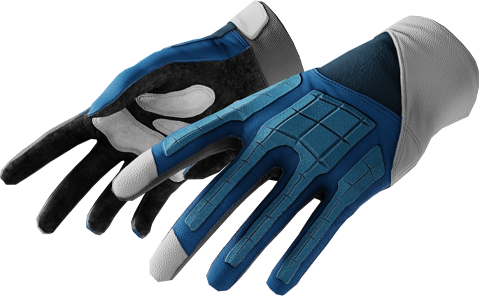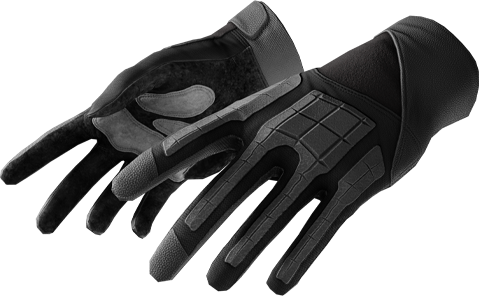 Padded Moto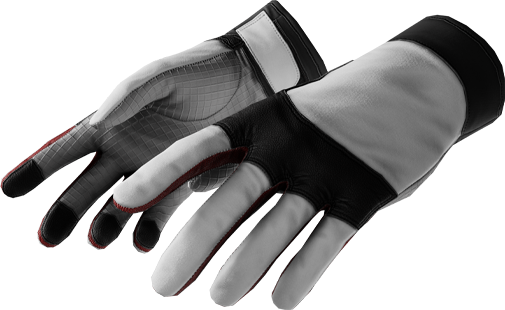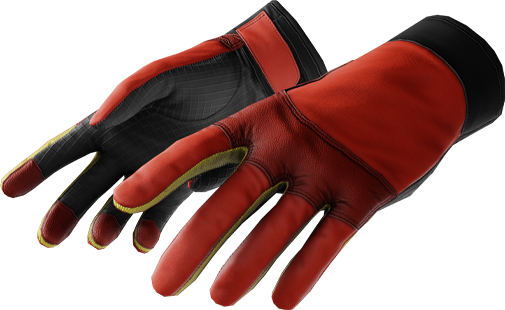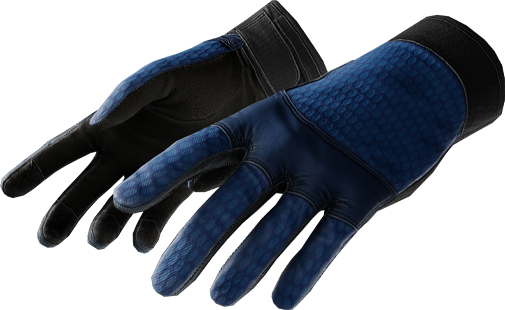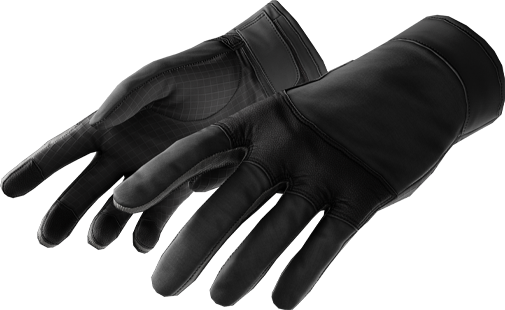 Comfort Moto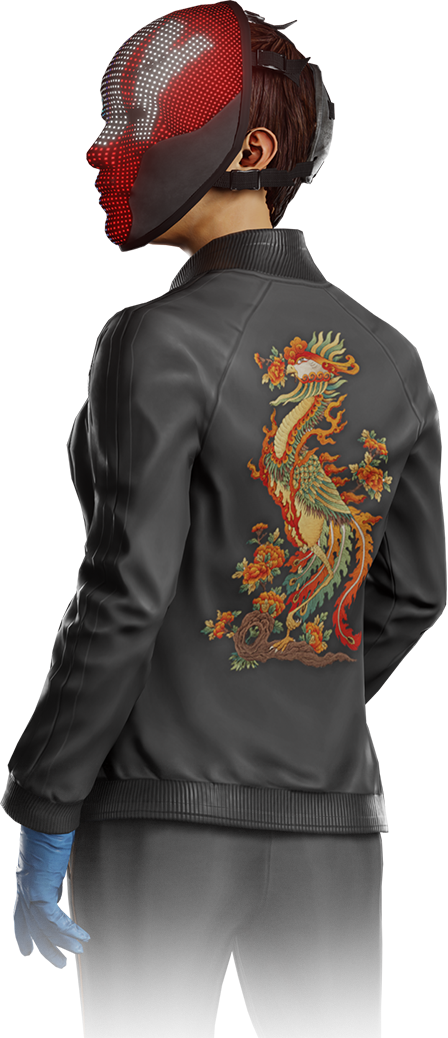 Free Content
Alongside the Ukrainian Prisoner Heist DLC and the Guardians Tailor Pack DLC, we're releasing a free update for all PC owners of PAYDAY 2.
Free Outfit - Dragon Bomber Black