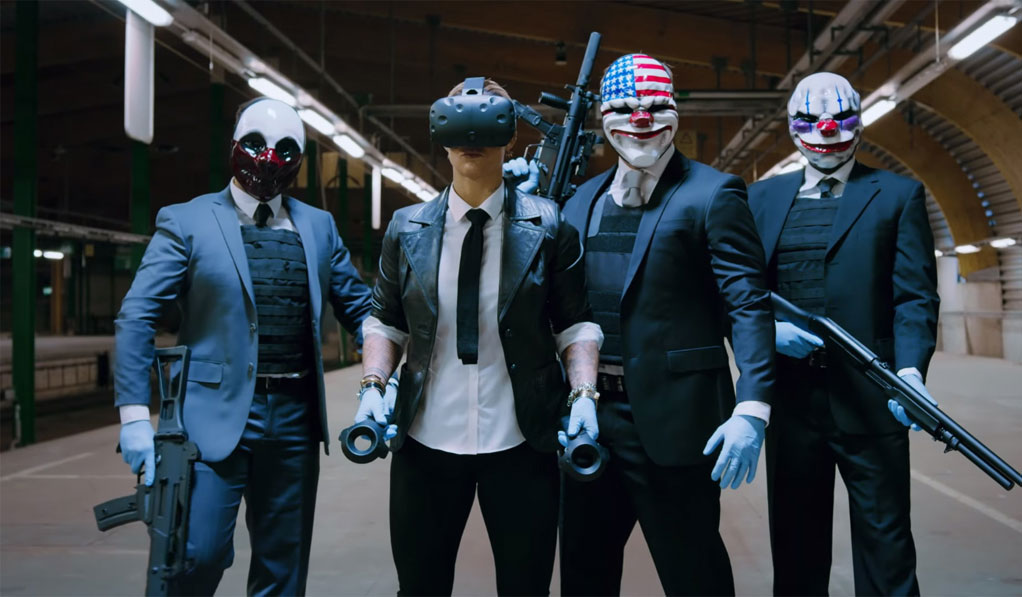 Crossplay with VR and Non-VR Heisters
With PAYDAY 2 VR, you can play alongside your friends no matter whether they are also playing in VR, or on traditional flat-screen.
No heister is left behind!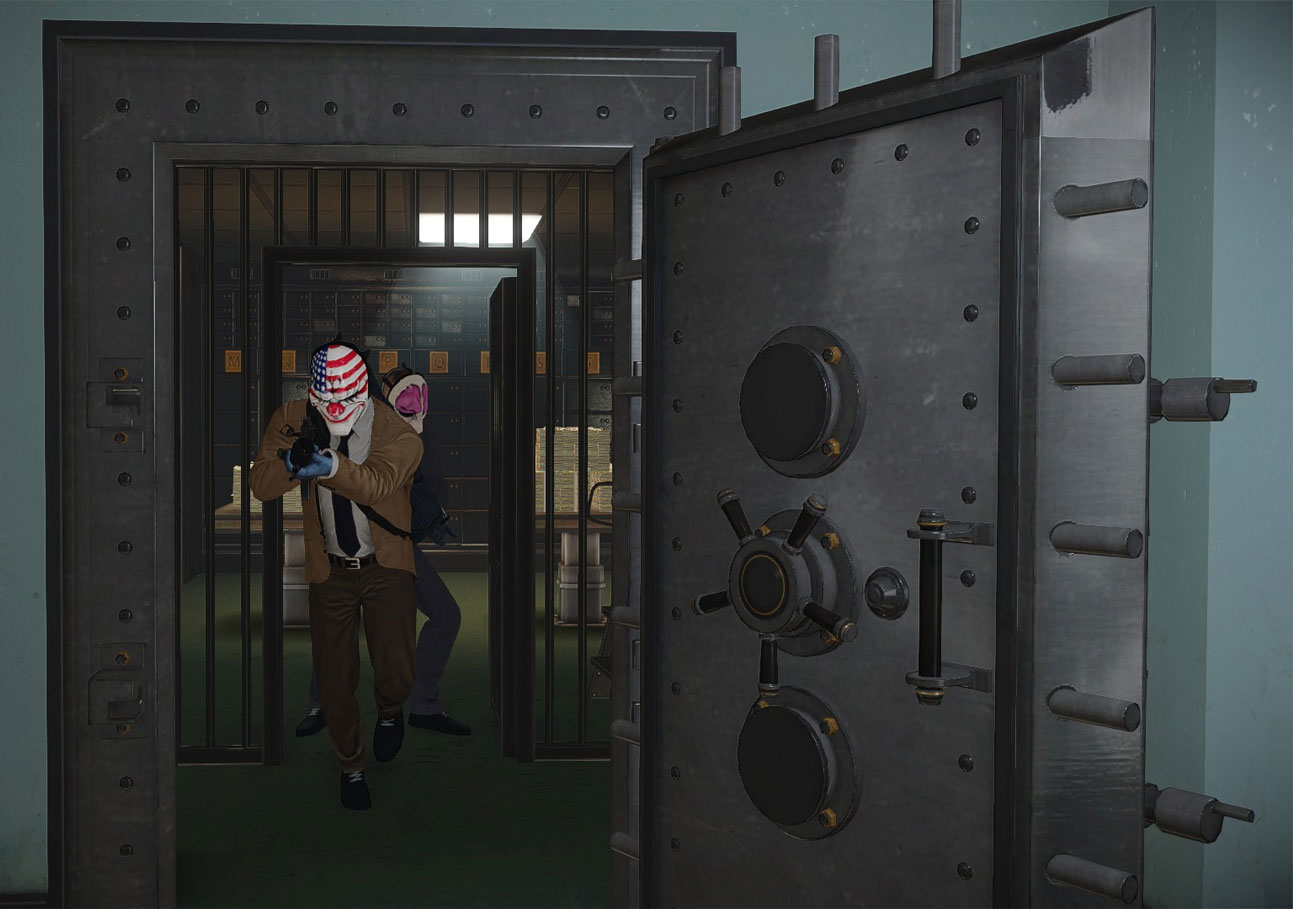 Supports all modern VR Hardware and Comfort Options
No matter whether you have a VIVE, Oculus, or Mixed Reality Headset, you can heist in VR!
PAYDAY 2 VR has a range of comfort options too. Use Teleport or Locomotion movement, adjust the inventory belt height/snap angle, and more!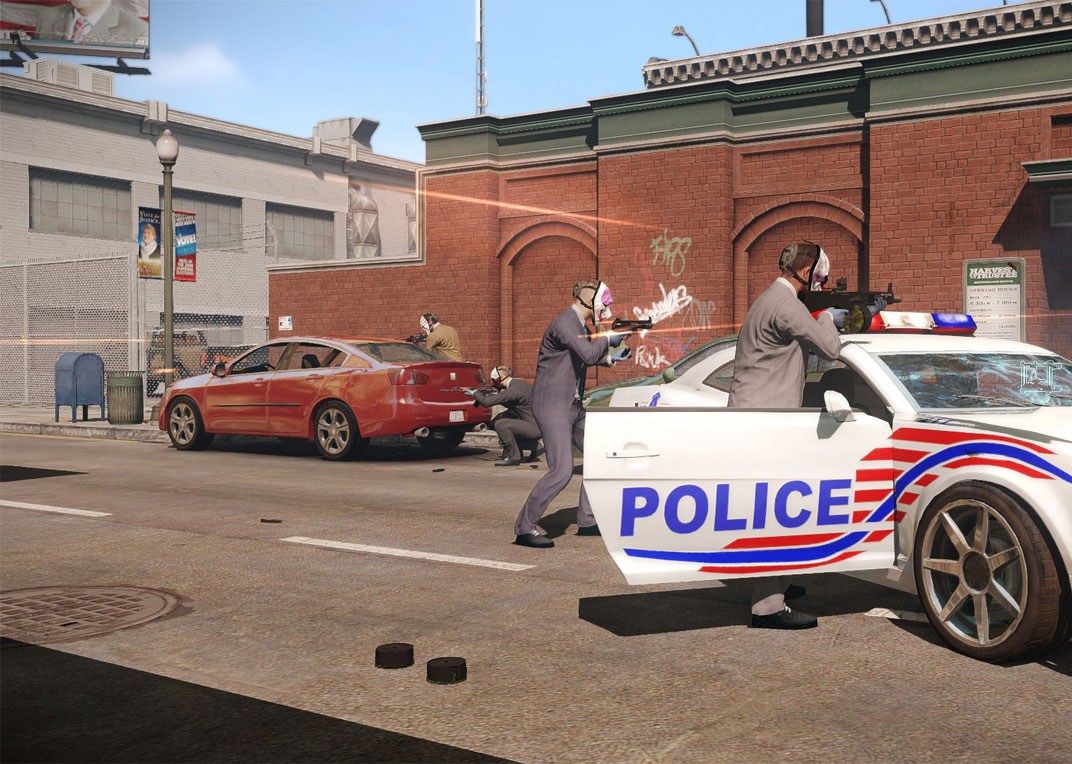 Free for all PAYDAY 2 Owners
PAYDAY 2 VR is a FREE update for all current and future PAYDAY 2 owners. If you already own VR hardware, what are you waiting for? Don your (VR) mask and get heisting!
Download the free PAYDAY 2 VR DLC on Steam!
(Requires ownership of PAYDAY 2 on Steam)