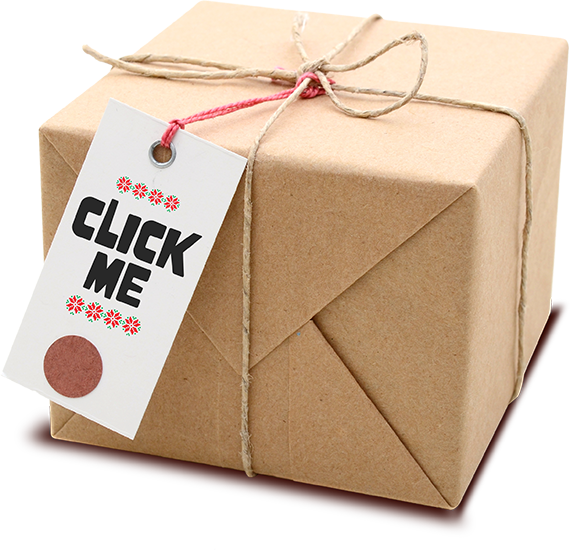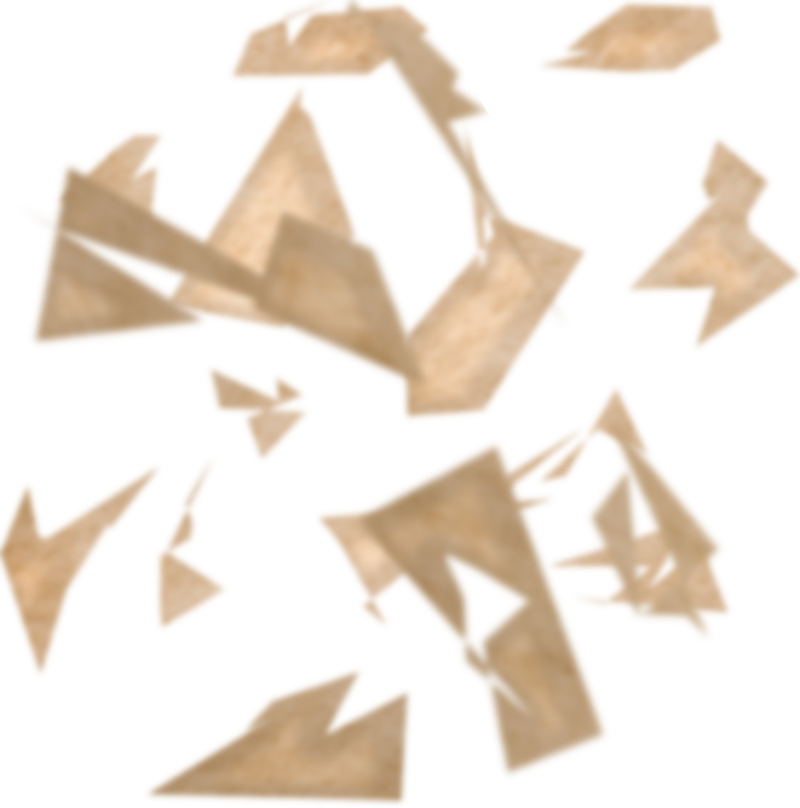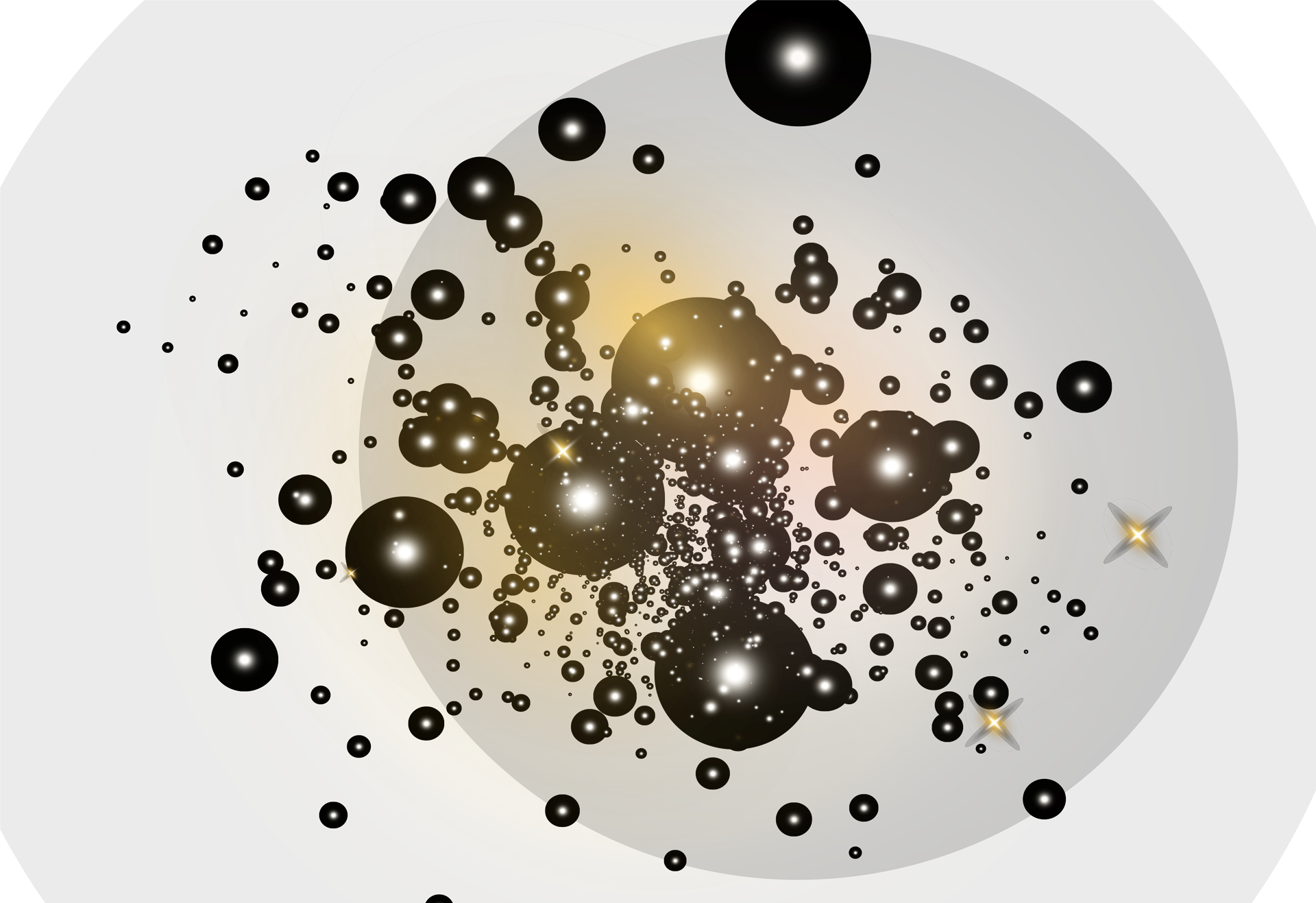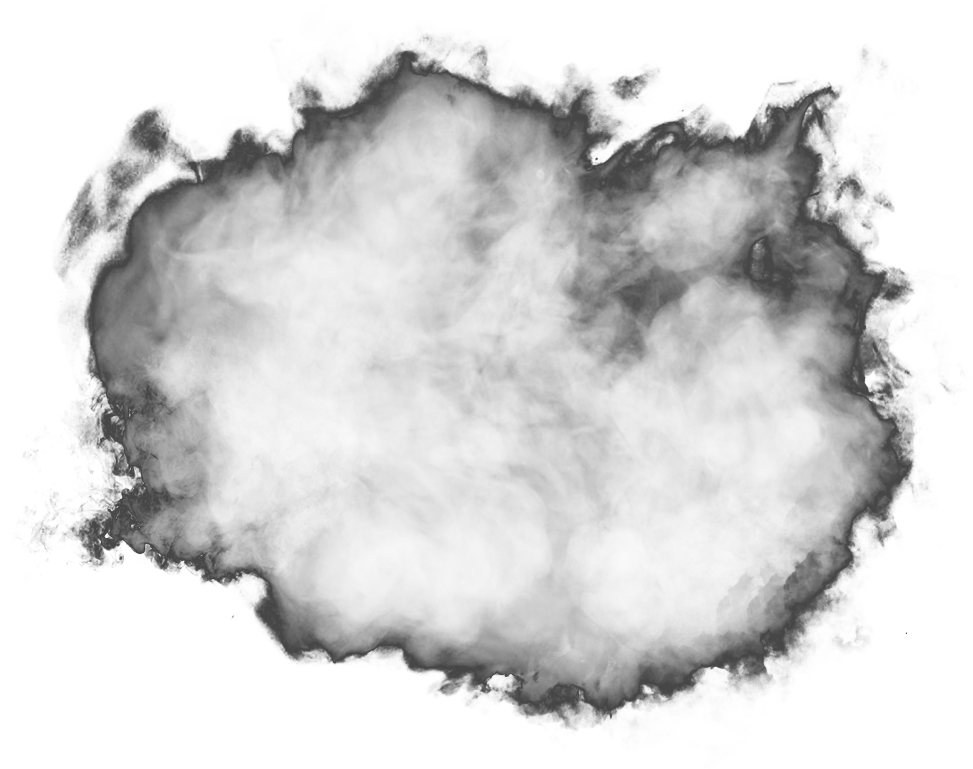 Remember that time when Hajrudin crashed a plane full of coke in the woods? Or when he got drunk and arrested with the entire shipment spread across the mall? Well now you, too, can embrace such greatness by donning Hajrudin's famous Santa suit in your own adventures. Comes in two versions.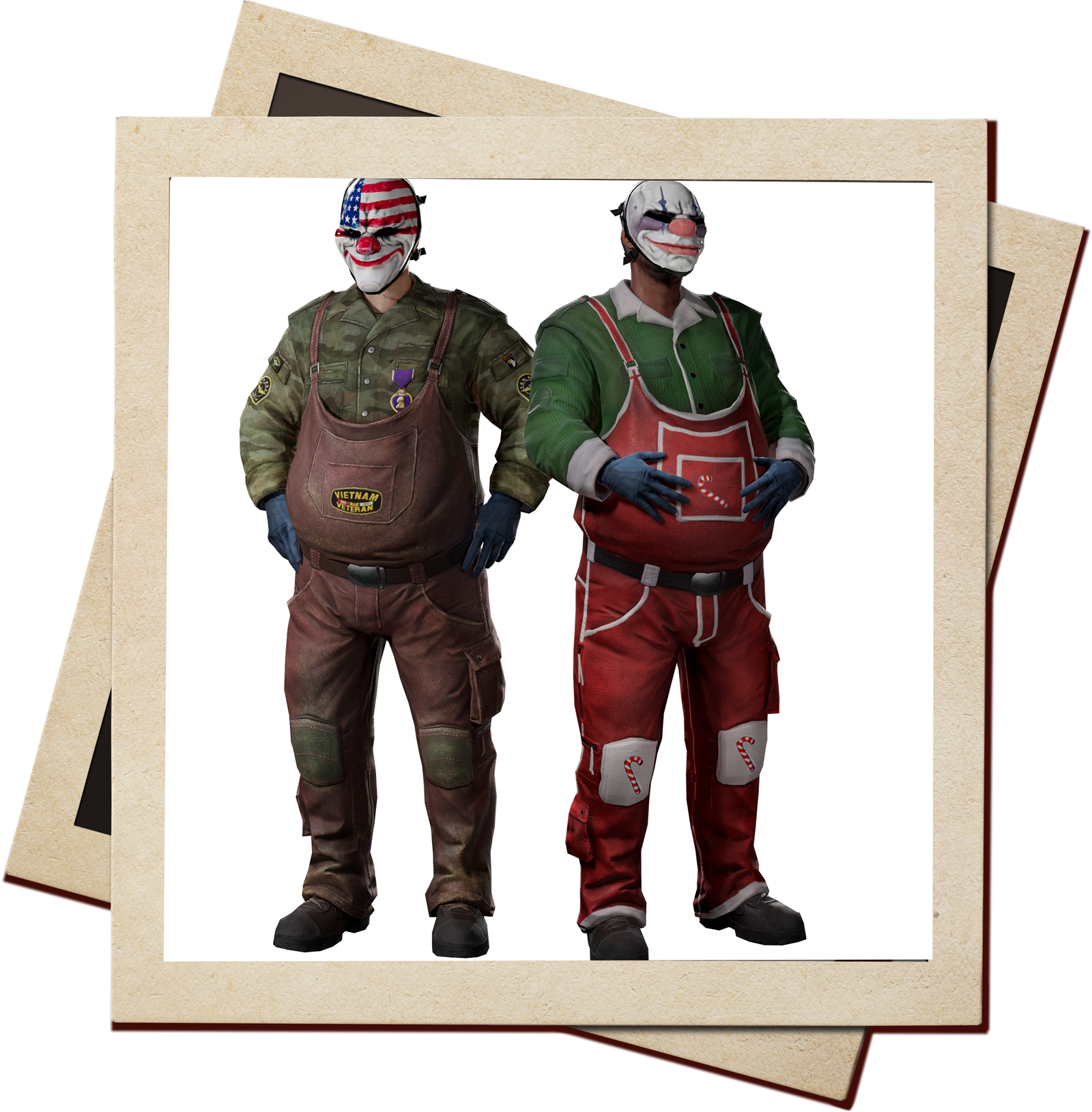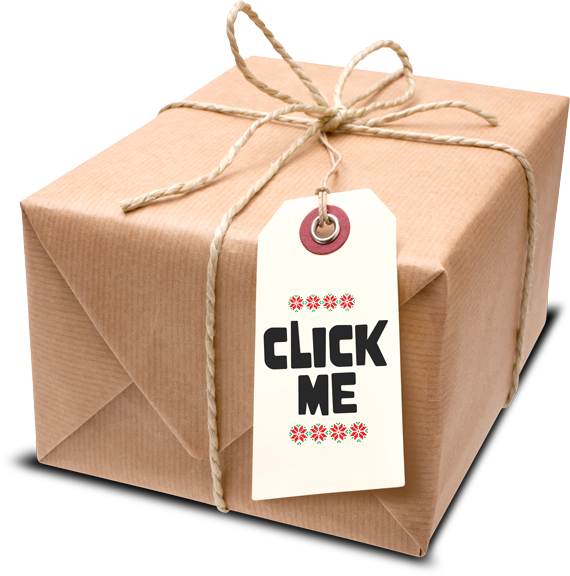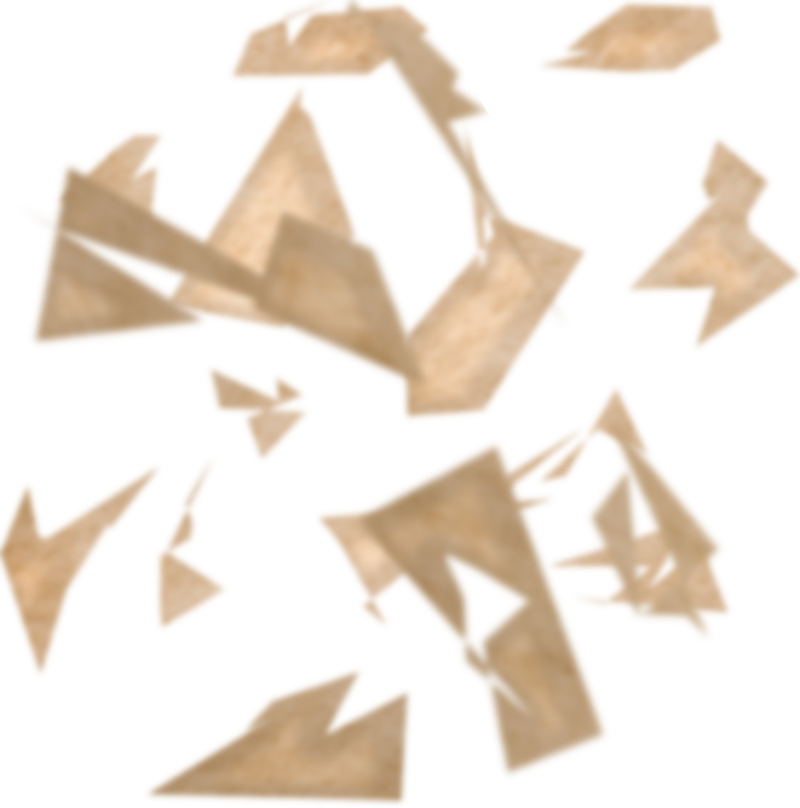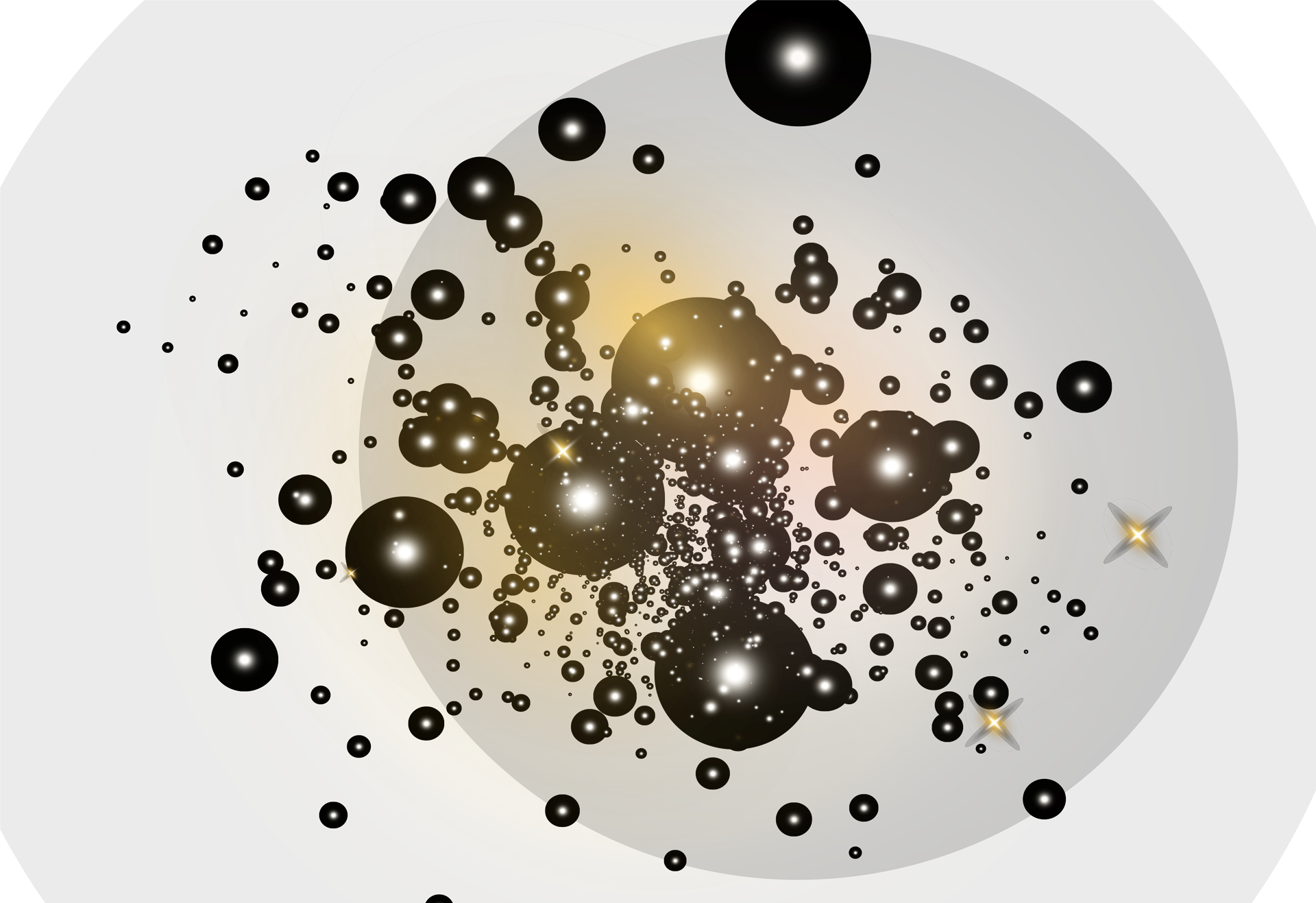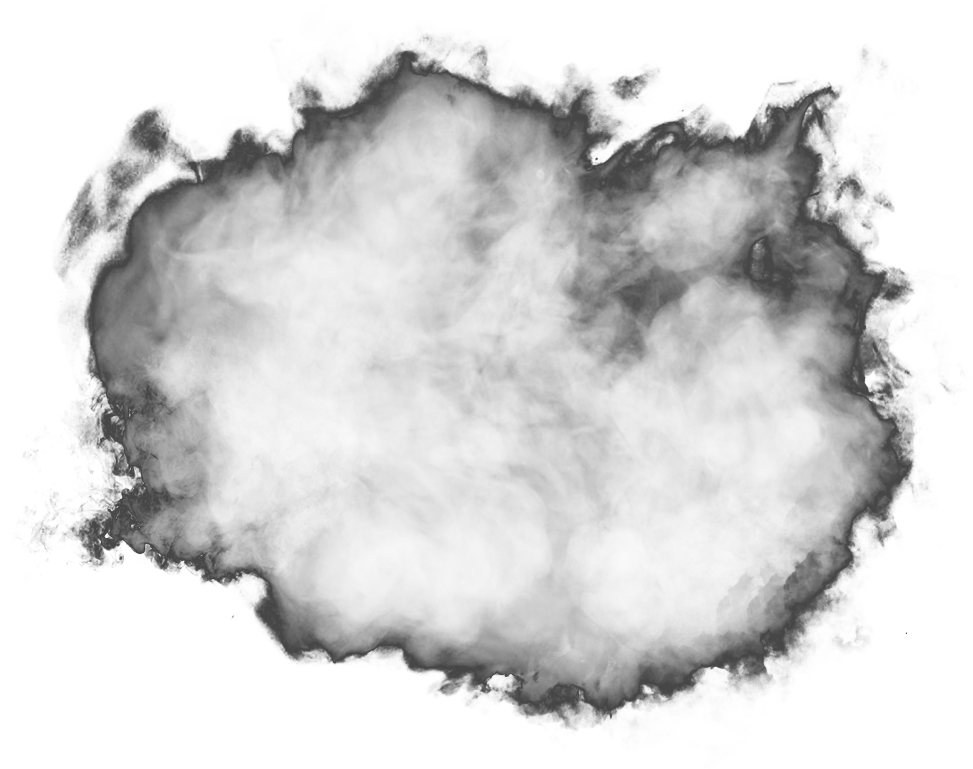 Eight Masks
The holiday season is a time to come together, celebrate, play in the snow and… wear strange masks. Check out these 8 mystical creations - you may have seen them previously in Buluc's Mansion.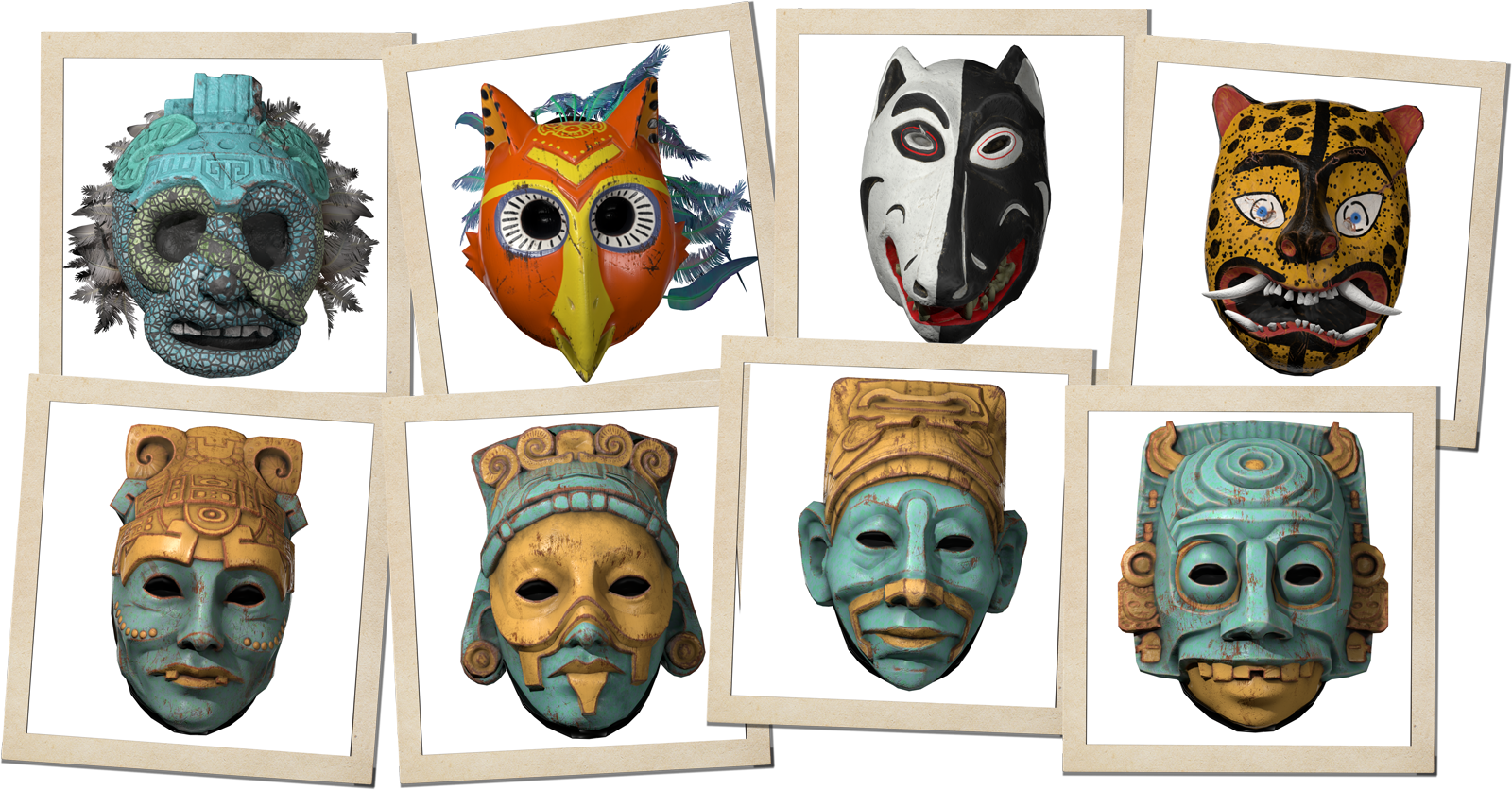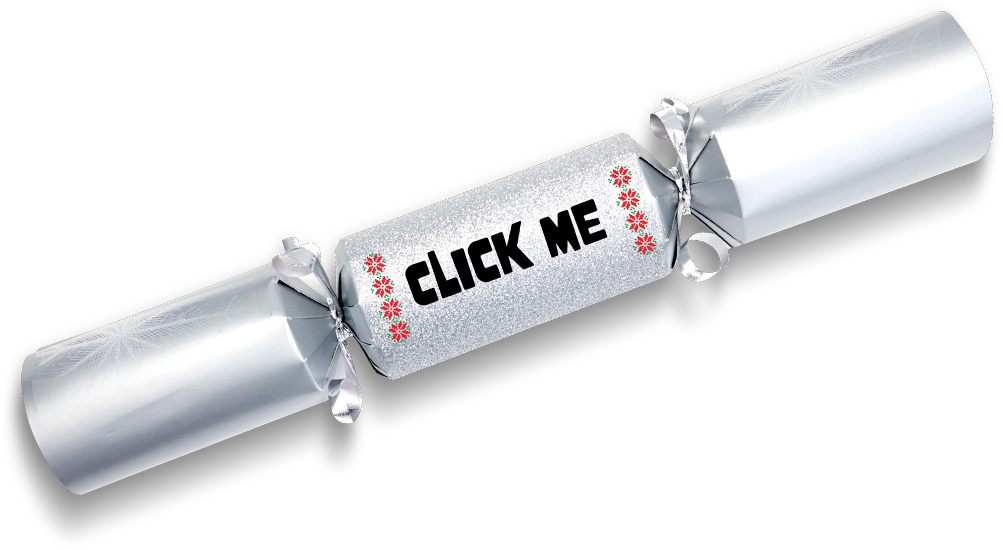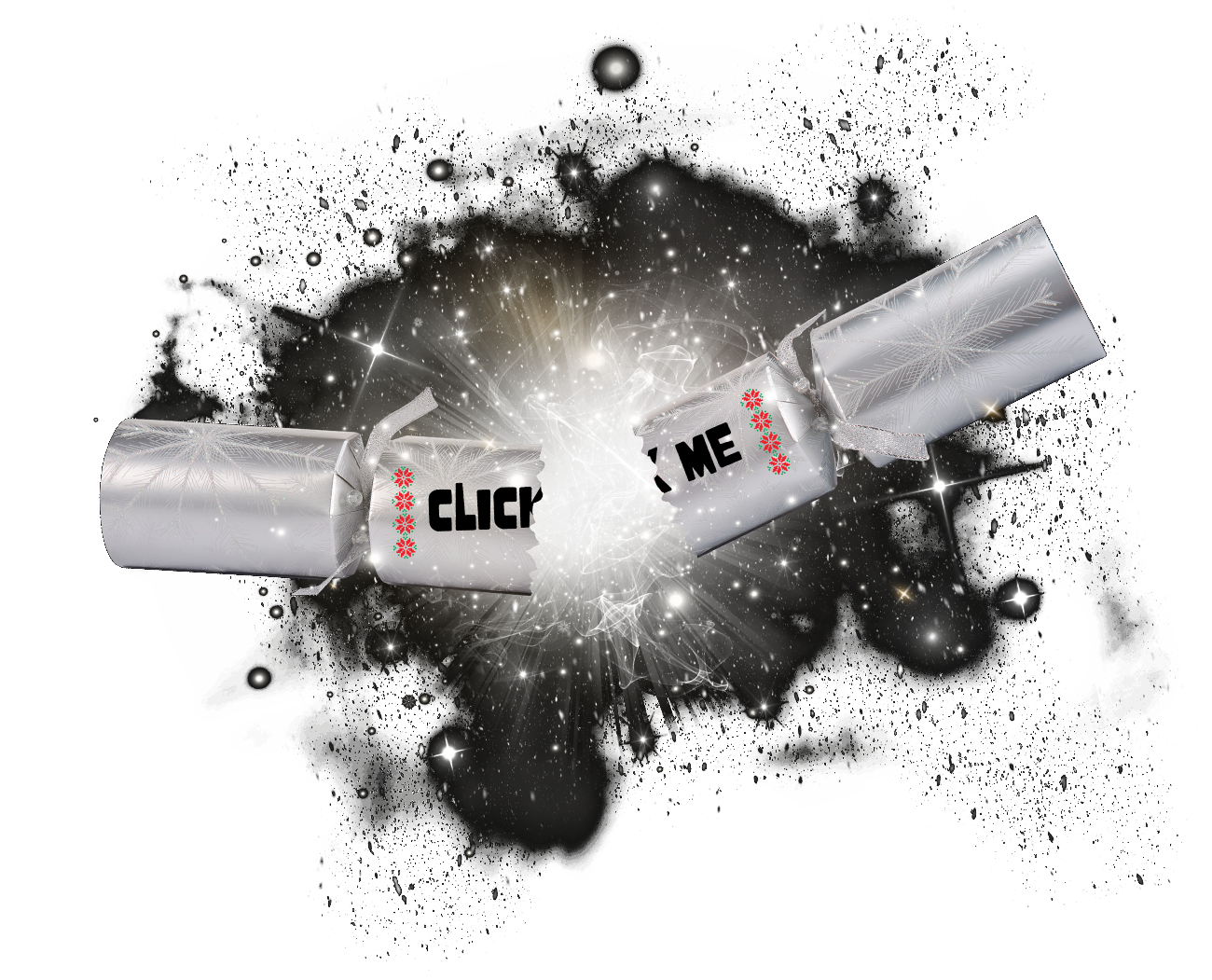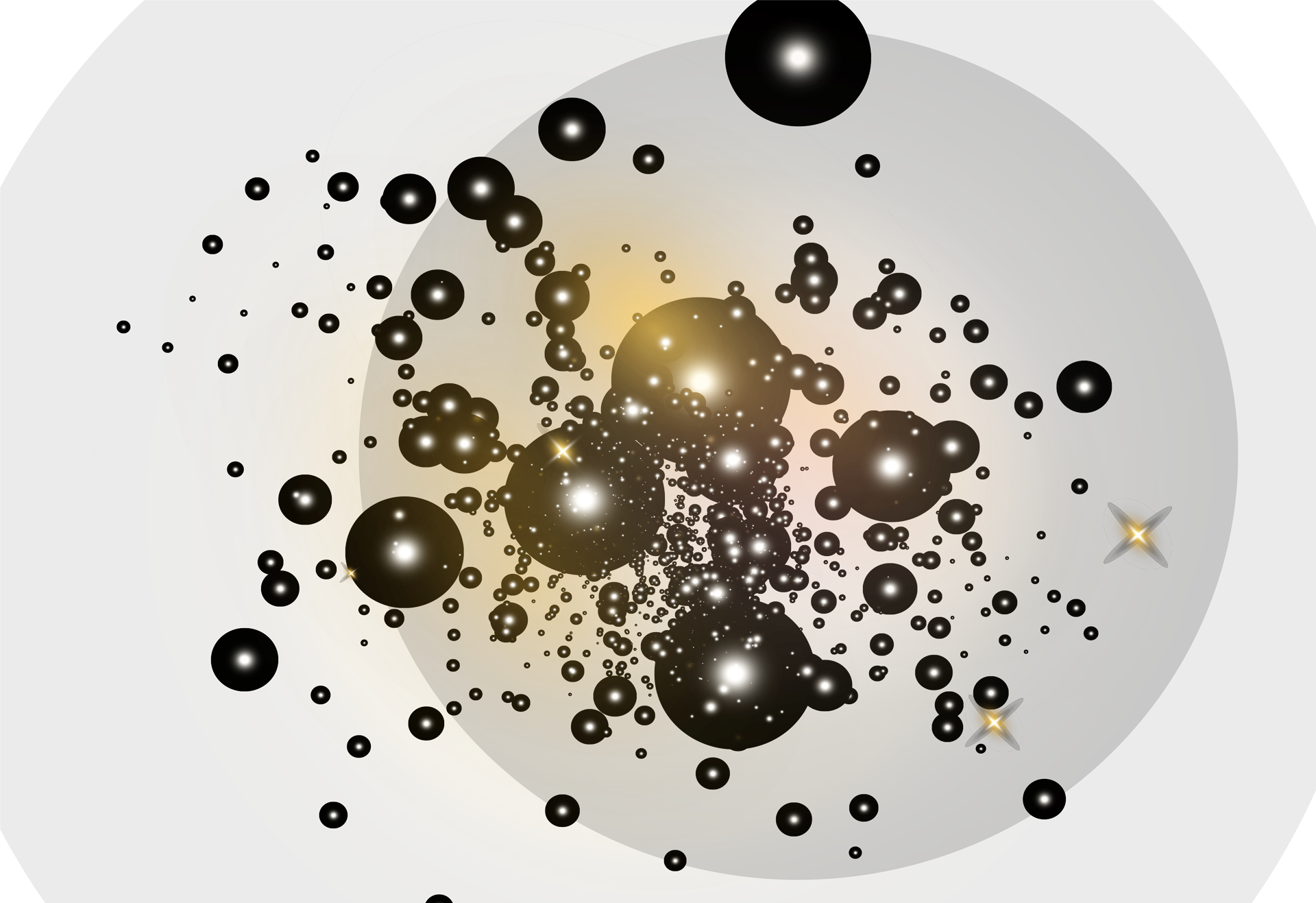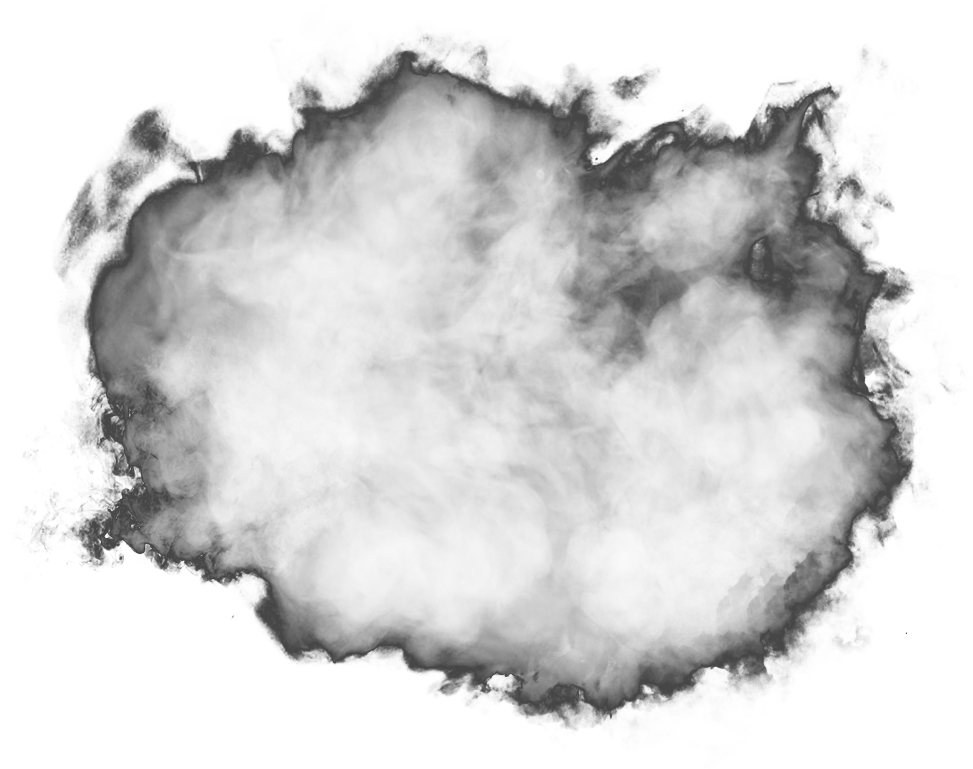 Mega Sangres Mask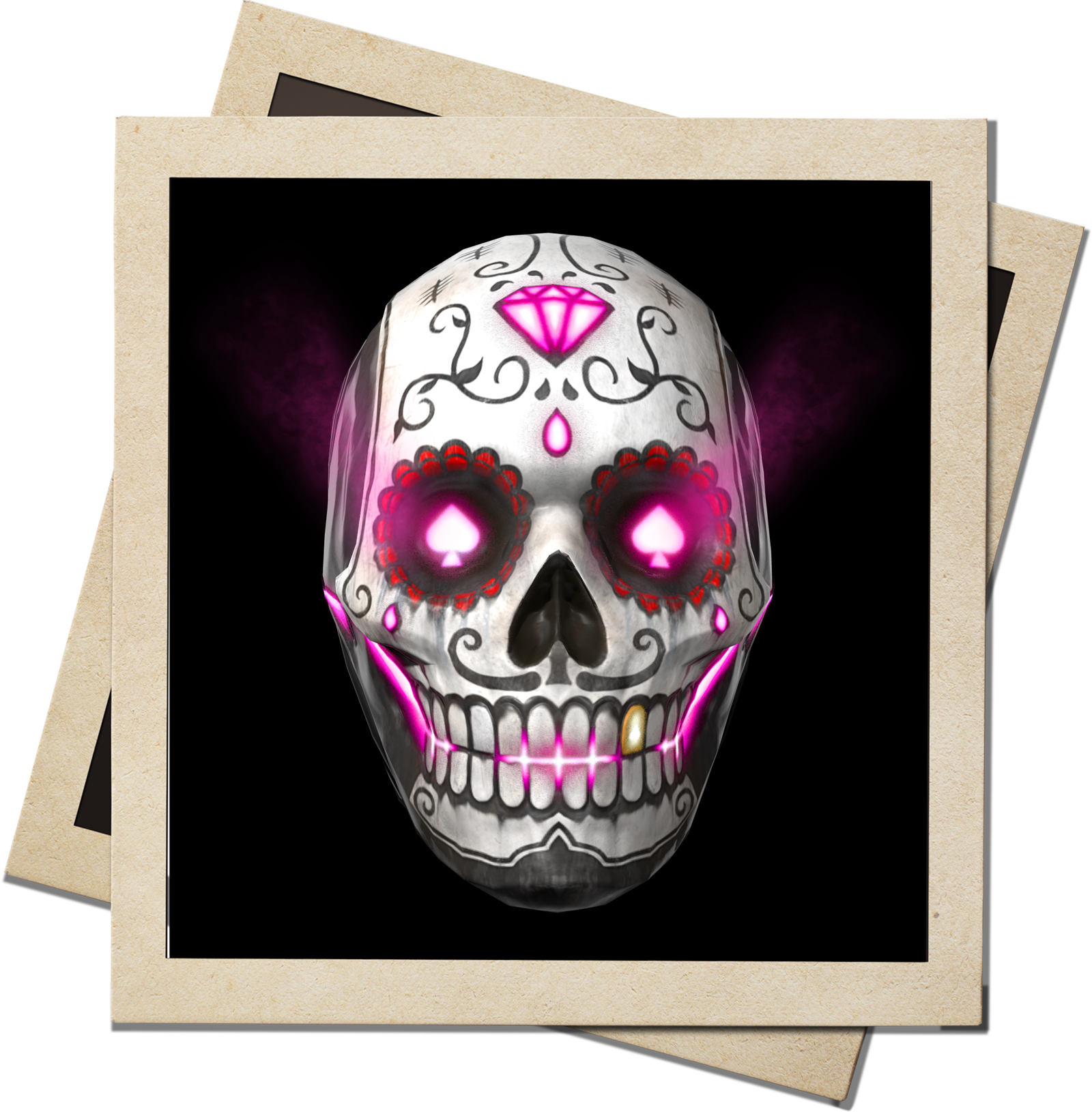 For this festive season, we bring you the Mega Sangres mask! Enjoy responsibly!


In Santa's Bag:
New weapon mod
New masks
New outfit
New weapon color
Heist holiday decorations with XP boost