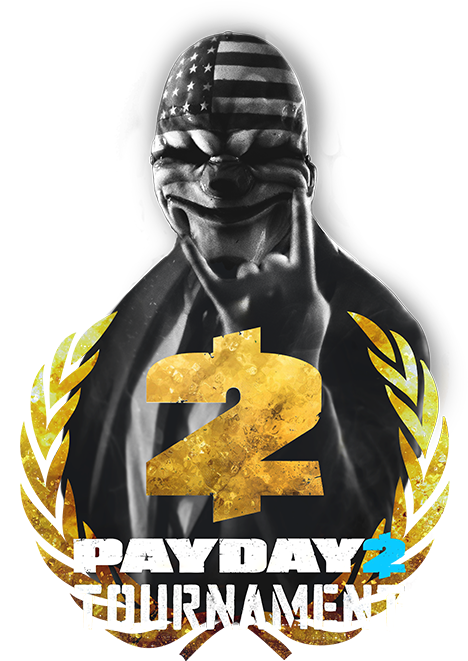 About the Tournament
Welcome to the PAYDAY 2 Tournament!
Do you feel like Death Wish isn't difficult enough? Are you looking to prove that your crew is the very best? Then you and your crew should sign up, beat the clock, get the best time and get rich! Together with the fine folks at DreamHack, we at OVERKILL are traveling across the globe to find the very best heisters out there. At various events across the globe, we will be hosting PAYDAY 2 tournaments for you to join. All you have to do is beat the tournament version of the heist and hope that nobody is faster than you and your crew. The reward is a cash prize for you and your crew to share.
The idea behind having PAYDAY 2 Tournaments came about after the community successfully unlocked a $250,000 prize pool via the PAYDAY 2 Spring Break event.

Coming Soon
We're not done with the PAYDAY Tournament just yet. Not by far. We have plenty of cash to hand out and we're looking forward to meet new teams, new world records and new heists. So keep an eye out for the next tournament.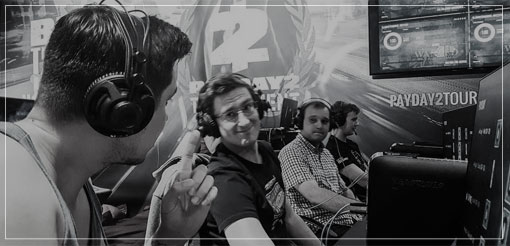 Information To be Announced