I got words on the whereabouts of the clowns, so now I got a rendevouz with destiny. Don't ask me how, but I mean some rumours have been circling the deep-web and I'm sure that "Mr. America" and his posse is involved in this (some have pointed them out as responsible for the shit in up north and in NY).
There's this industrial area a bit out of town, and I know some cops have done raids and stuff and other things, cause some seem to indulge in crime and someone probably pushed the red button! Anyway, I headed out to the area, and spend a lot of time in my car, I feel like a real god damn private eye or like a one man army! But guess what!! I found the clowns!!!!1 and only took a few hours of stakeout. They came like in broad daylight, in a van, and just ran into this seemingly abandoned place. Huge brick building.
I hid in some bushes and snapped some shots. It seemed like this one guy in a weird mask looking like a statue kept talking and the other guys in even a evener rader mask and pimped out weapons were really yyy paying attention. I didn't really hear anything, but they seemed to shout. So some kind of arguing. I didn't see Garrett or anything like that.
It's getting dangerous being this close to whatever is going on. But like, it's a must. I know some of you are believers and some doubt my shit. But when the hammer of justice falls you will be judged! I promise you that! Cause don't be a dumbass, thinking that we have like different governments and kings and presidents around the world. E V E R Y T H I N G is ruled by just a few guys. It's all smoke and mirrors! Just connect the dots!!!
So pumped guys, I feel like Robin Hood! Stay Vigilant and Stay Protected!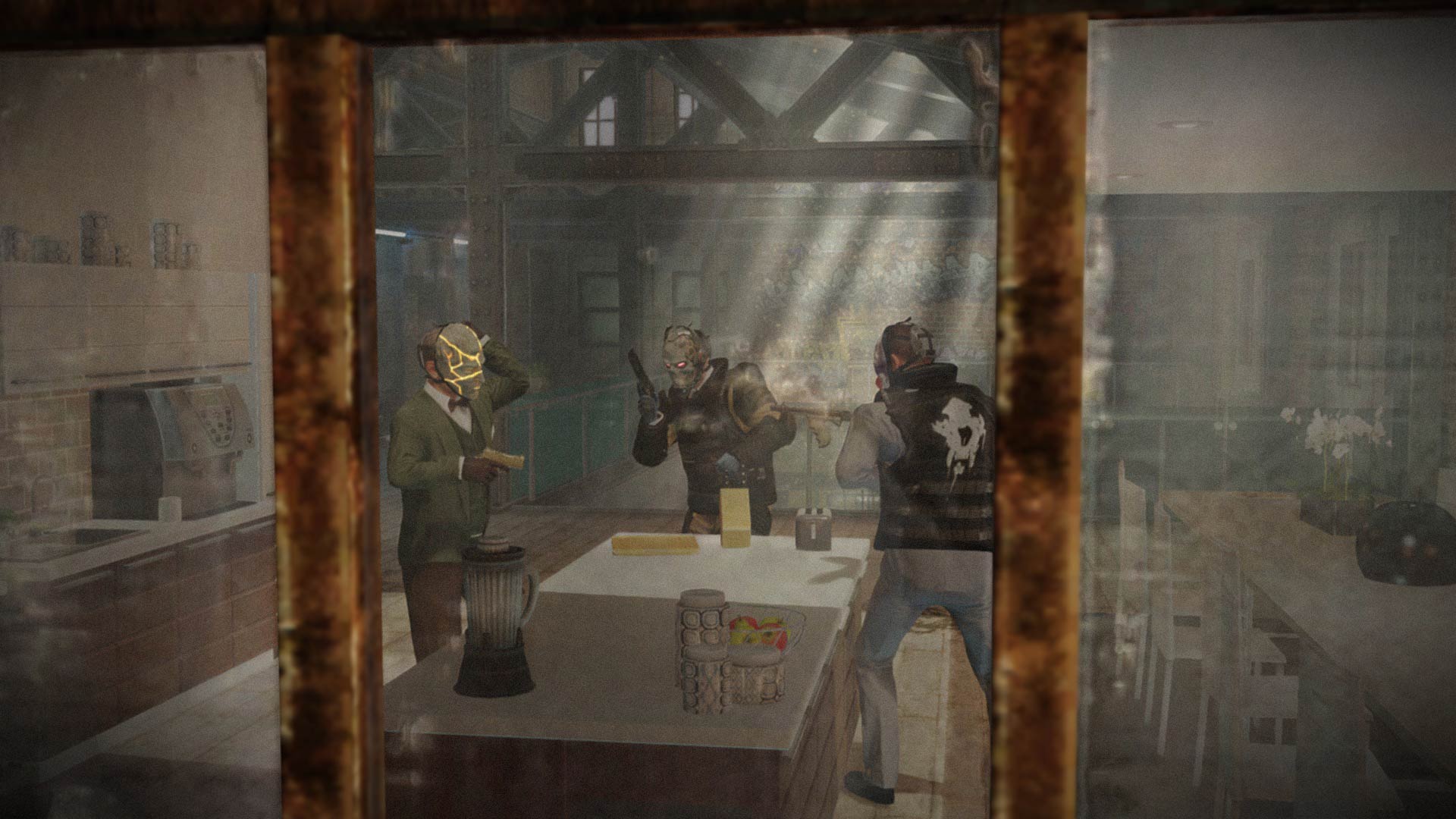 Categorised in: Posts