So I can't really go into details exactly on how I gots this in my hands. Cause "they" are always listening.
I know a lot of you kinda think that drones are just harmless toy. You see some here and there, just like floating arounds. But it's much, much more than that. Like in the 60s we had orbiting space shuttles orbiting the earth in orbit. That kept going until the 70s and 80s and the stealth planes (oh yeah we've had that longer than they've said!!) and then silent helicopters and now drones! They're primary purpose is to capture, record and store everything they can get their hand on. We are ALL RECORDED!!!
Sometimes you see these drones, other times they hide in the darkness. All the sound from the city is covering their buzzing sounds. But I've trained my ears to really hear it any way! So moving around town isn't super easy. And they guy who sent me this clip with Garrett and the clown wanted to personally hand me this. He got me this flash drive, and I've scanned it's content for you. According to my guy it comes directly from the FBI sewers, straight from Garrett!! I know it's like all corrupt and shit. Built the firewalls went ballistic according to this guy, and this was what he managed to get.
I'm spending fuckiong hours deciphering it, analyzing everything aboyt it. Cause this is probably something big. See the triangle at the bottom.? I know I've seen that shit somewhere else!! I will get back to you with more info. But it looks old and it's probably important if the FBI has it. This shit keeps getting more and more realer.
As a truth seeker and believer I've been at this for many, many years now. But now…let's see where it goes. Stay Vigilant and Stay Protected!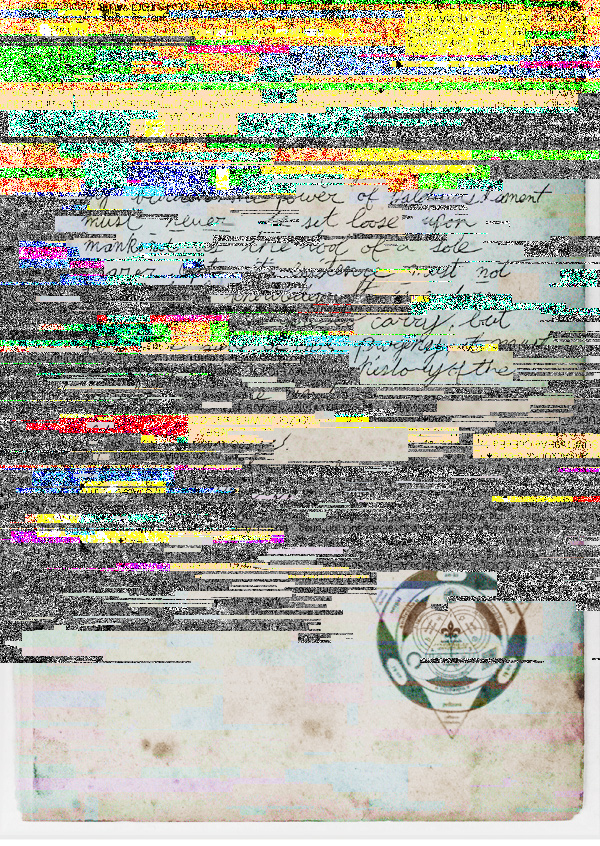 Categorised in: Posts